5213 Ballard Ave NW
Seattle, WA 98107

Info line: 206.789.3599
Fax line: 206.784.7453

Website: www.tractortavern.com
General e-mail: schedule@tractortavern.com (see BOOKING GUIDE for the booking e-mail)
Hours:
Box Office/Business hours: Mon-Fri, 12pm-4pm
The Box Office is also open an evening that we have a show scheduled, starting 30 minutes prior to listed showtime. See CALENDAR for show schedule, see TICKETS/CONTACT for detailed information on purchasing advance tickets.

We accept Cash, Visa or Mastercard at the bar and for advance ticket purchases.

We only accept Cash at the door the night of shows.

There is an ATM on premises.

Full bar and small menu available.

21+ all the time. No exceptions.

Street parking available most nights - we have no lot.

See MAP for directions and information on public transportation.

There is no hotel in the immediate neighborhood - see MAP for some of our suggestions.

Advance tickets for shows are available - see TICKETS/CONTACT for information on purchasing tickets in person at the Tractor or at Sonic Boom.
Online: www.TicketWeb.com
By phone: 1.866.468.7623 (TicketWeb toll-free)

Wheelchair access to showroom or bar side is no problem, but there is a step separating the rooms; this is a historical building so the restrooms were grandfathered in and can be awkward if you have limited mobility.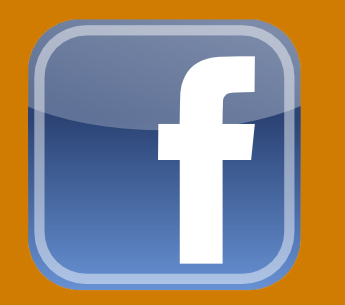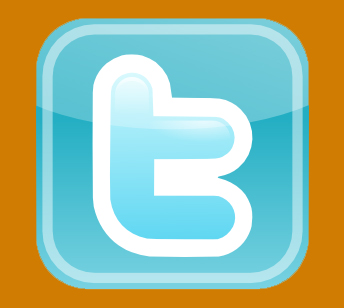 Mobile Site

5213 Ballard Ave NW | Seattle, WA 98107 | Info line: 206.789.3599 | Fax line: 206.784.7453